Signature Folder Gluers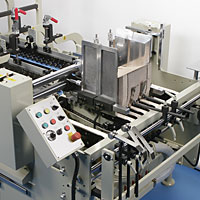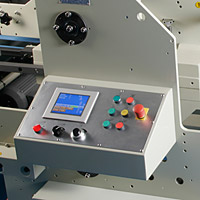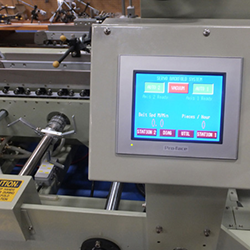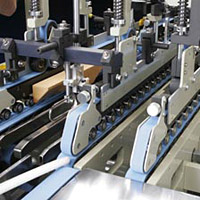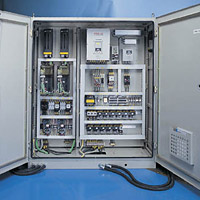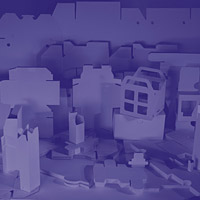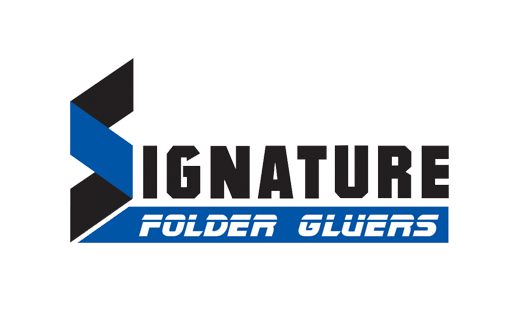 Aim exclusively offers the Signature Series of folding carton machinery. With over 35 years of folding carton industry experience, AIM has developed an industry-leading series of folder gluers, the Signature Series of folder gluers.
I want to…
Buy Signature ›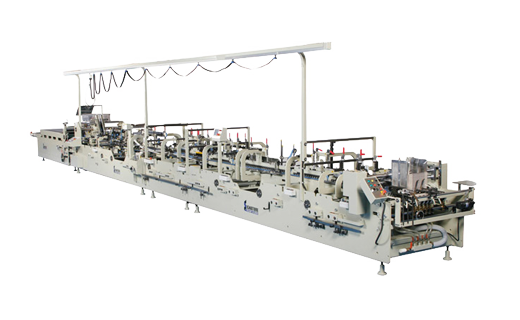 Find a Part ›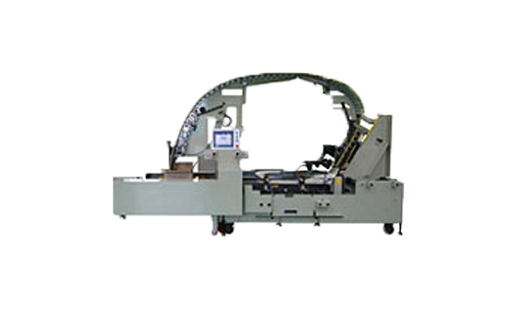 Find Used Machines ›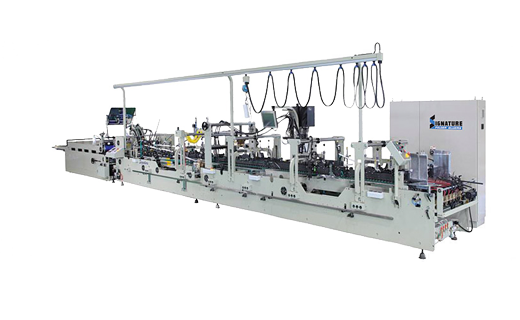 Be Trained ›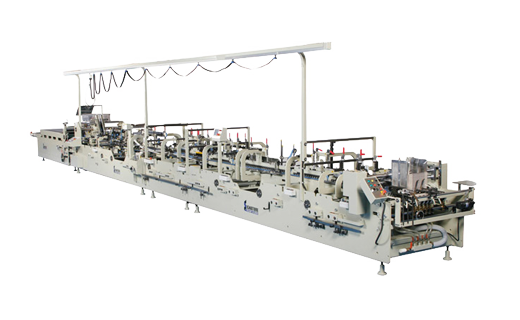 Learn about Signature ›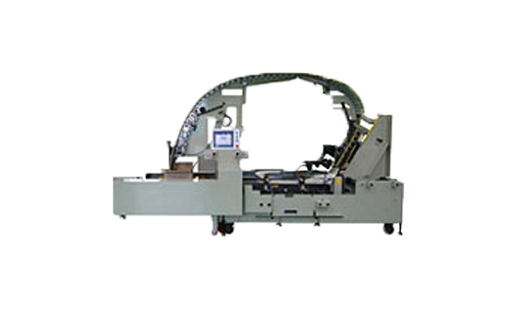 Contact a Rep›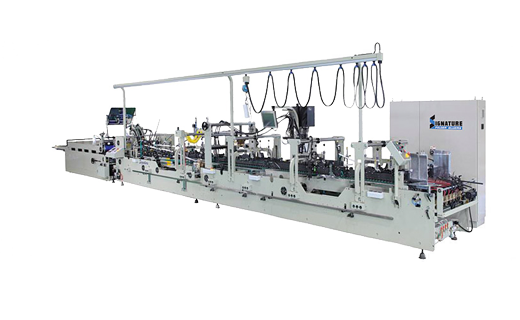 Testimonials
Steve R.
Portland, OR
Aside from the obvious good looks and sturdy appearance of the Signature, the mechanics are well done and the structure is sound. The Signature is every bit as good or better than the more "traditional" brands I had become accustomed to over the years.
What's New
Contact Us
We look forward to hearing from you