Signature ALBATROSS
Heavy duty workhorse for corrugated converting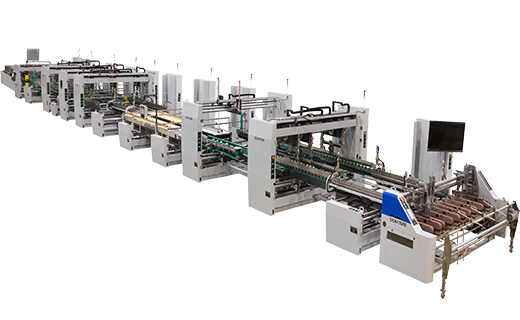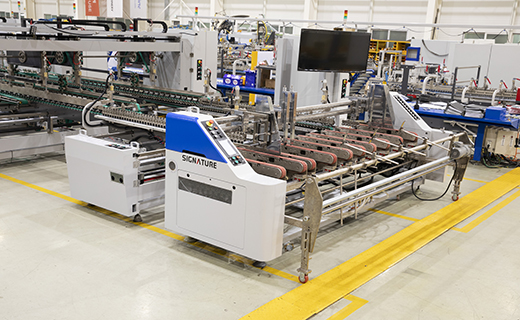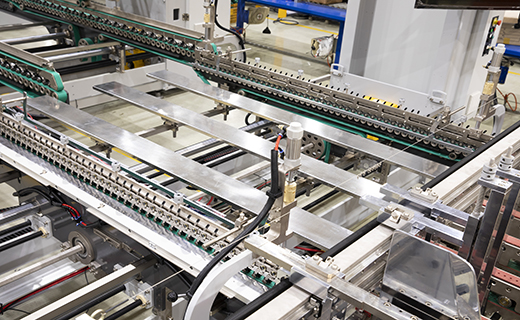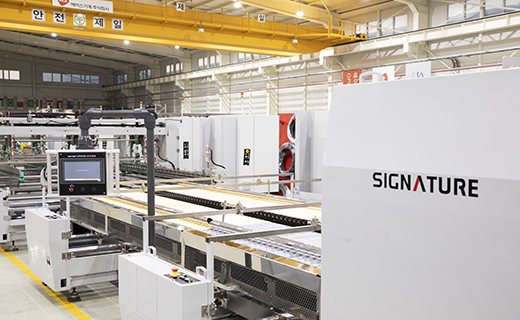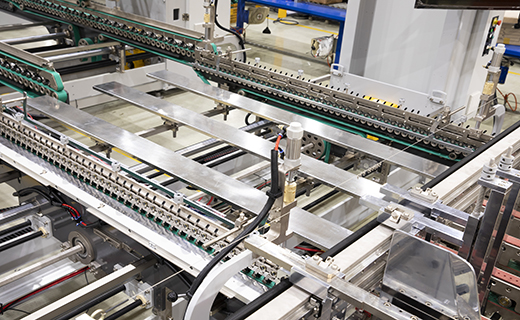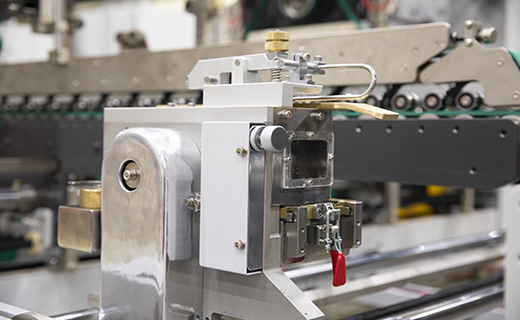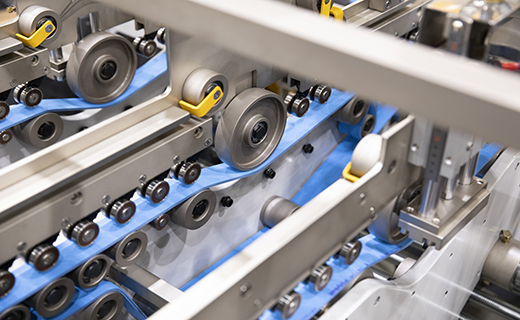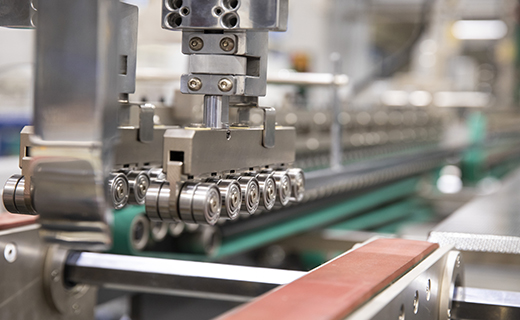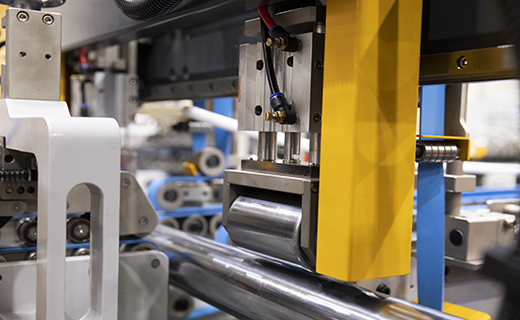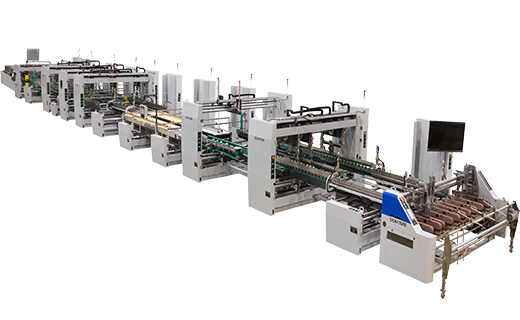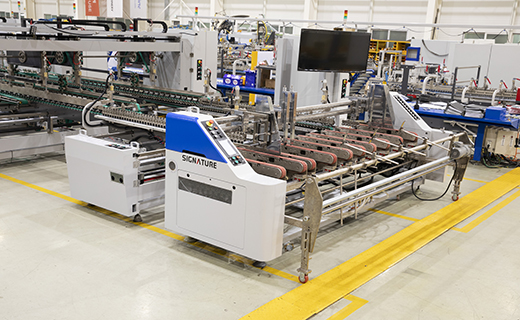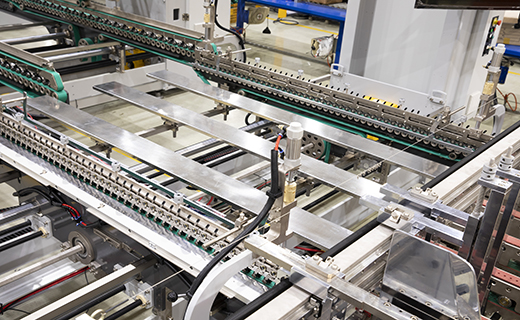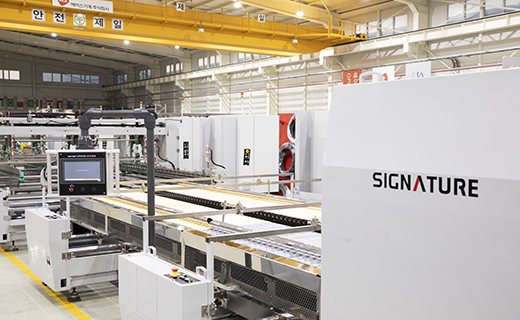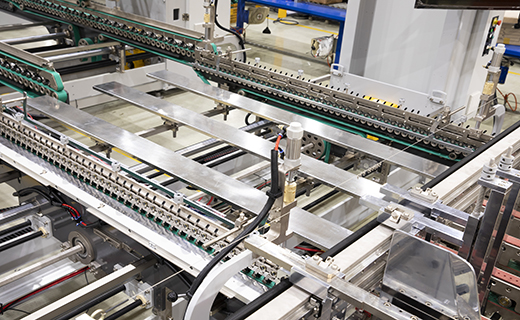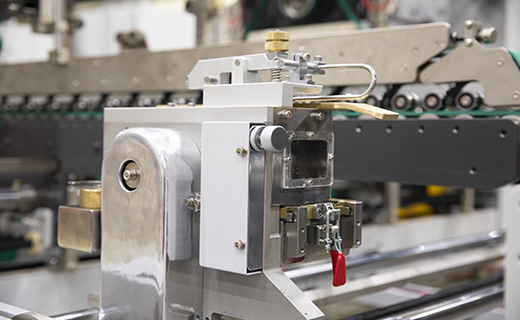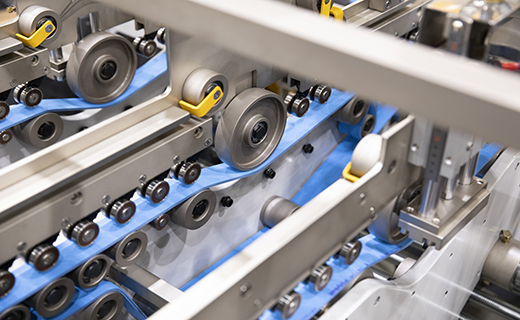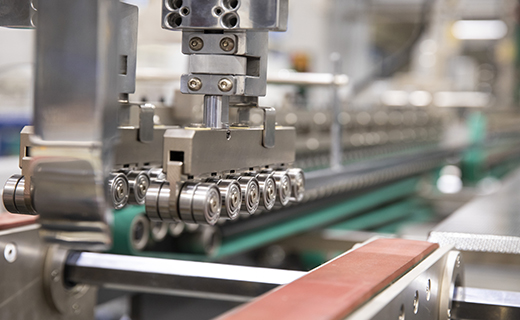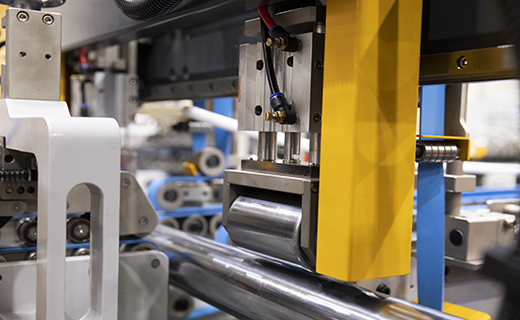 Signature Albatross Folder Gluer
Engineered to produce large format corrugated products
The Signature Albatross specializes in converting of heavy solid board and corrugated board for larger format blanks with run speeds up to 350 m/m. Various double-wall combinations can be run for added carton style flexibility.
Designed to run large format straight line, lock bottom, and 4&6 corner 
Heavy solid board (32-60 point or 800-2,000 gm2)
Corrugated board (N to A flute)
Folding carton material up to 35mm
Signature Albatross Carton specs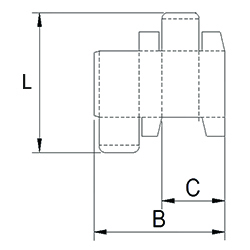 Straight Line
B = 290-3,000 mm
L = 190-1,600 mm
C = 140-1,450 mm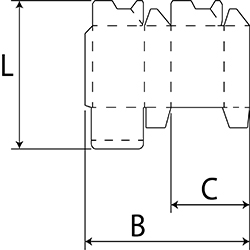 Lock Bottom
B = 290-3,000 mm
L = 190-1,600 mm
C = 140-1,450 mm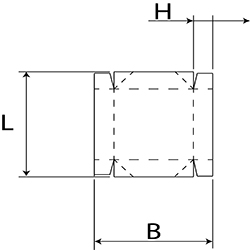 4-Corner
B = 290-3,000 mm
L = 190-1,600 mm
C = 40-270 mm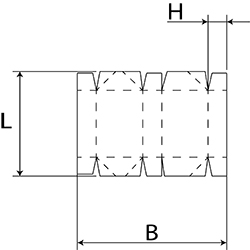 6-Corner
B = 500-3,000 mm
L = 220-1,000 mm
C = 40-270 mm
Signature Albatross Features
Signature Folder Gluers are designed to be versatile offering specialized, unique machines for your individual packaging needs. The features below are just a few of the customizing options available on the Signature Albatross.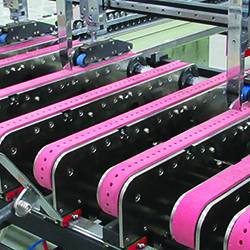 Wider Feed Belts
For additional control of oversized blanks moving into the alignment section.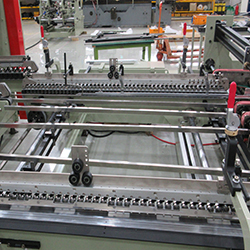 Extended alignment section
Receive and control up to 3,000 mm width blanks without overlapping in adjoining sections.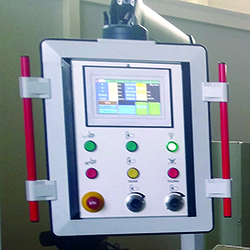 Auto Make REady device
Saves carrier location settings for future retrieval. Available for the feeder, glue, and final fold sections.