Signature Ancillary Equipment
Increase productivity and decrease operator fatigue.
Signature Ancillary Equipment
To further enhance the Signature Folder Gluer line of converting equipment, we offer a variety of supplemental options designed to increase productivity and reduce operator fatigue.
Utilizing the latest technology, the Signature brand of ancillary equipment is designed to deliver value without having to purchase all new machines. Most options are able to "roll-up" to your existing folder gluer offering cost effective solutions to your packaging needs.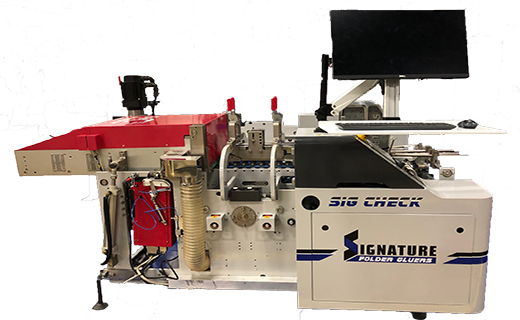 The SIG-CHECK print inspection system finds every print defect on the carton, including on the flaps, without slowing down production.
Pair the SIG-CHECK with your current folder gluer, or as an inline system on a Signature Folder Gluer.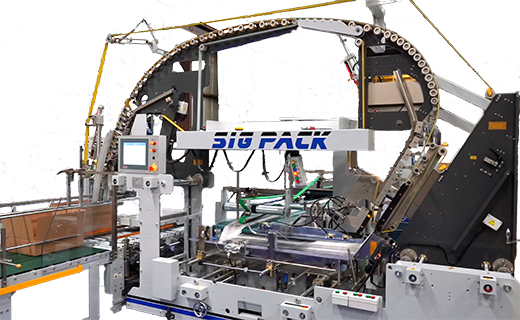 The SIG-PACK automatic carton packer is designed for continuous operation at high speeds while maintaining accurate box counts.
The SIG-PACK is compatible with most folder gluers as a supplemental option. Simple maintenance, operator friendliness and energy efficiency make the SIG-PACK a profitable solution to any operation.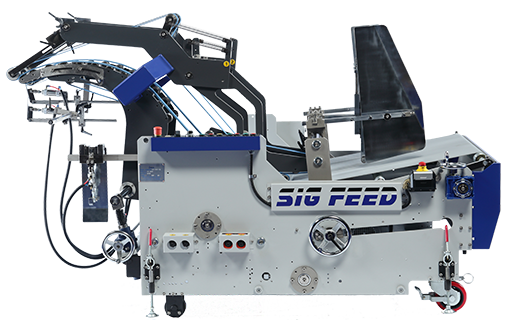 The SIG-FEED prefeeder is compatible with most folder gluer brands and is available as an individual unit, or as a supplemental option for Signature Folder Gluers. 
The SIG-FEED is designed for high-speed, continuous operation requiring less manual effort.
The Speed-O-Line is Signature's semi-automatic packer offering maximum versatility for use on any model of folder gluer.
With over-stacked delivery, the Speed-O-Line enables all standard folding cartons of solid board and E-flute to be produced.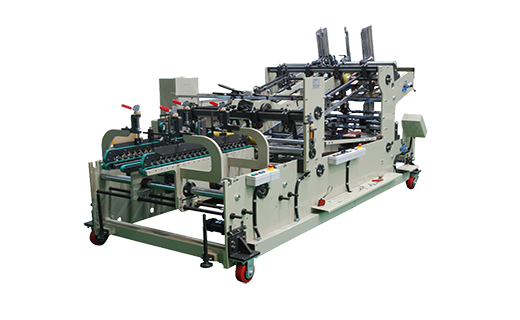 The SIG-SPOT inlet spotter is designed for gluing 2-part reinforced cartons accurately and reliably, such as detergent boxes and displays.
Compatible with most folder gluer brands, the SIG-SPOT will increase your service offering without having to purchase all new equipment.