Signature Folder Gluers
Durability. Versatility. Affordability.
Signature Folder Gluers
The Signature Folder Gluer line of folding carton, corrugated carton, and complementary equipment such as prefeeders, packers, and inspection systems, are exclusively distributed in North America and Mexico by American International Machinery (AIM).
The Signature brand is known for its solid construction, modern technology, and multi-functional system designs. Compounded with exceptional service and training support, the Signature family is quickly growing to be the brand of choice for businesses that desire a customizable machine for their individual packaging needs.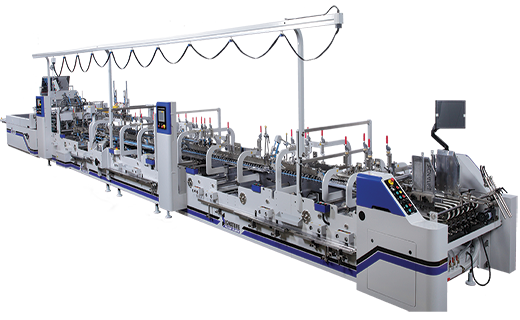 The Signature Folder Gluer line for folding cartons includes the Signature Elite, Signature Premier, Signature Compact, and Signature Eagle.
Whether you need a true multi-functional converting system, or if you are just getting into the packaging market, there is a Signature machine for your needs.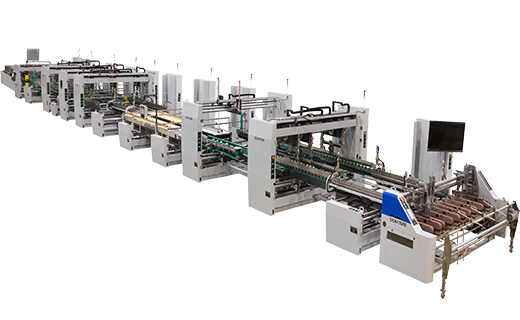 The Signature Folder Gluer line for corrugated converting includes the Eagle, Albatross, and Albatross SL.
The Signature corrugated models are capable of handling smaller format corrugated converting up to heavy duty and larger format corrugated converting, including various double-wall combinations.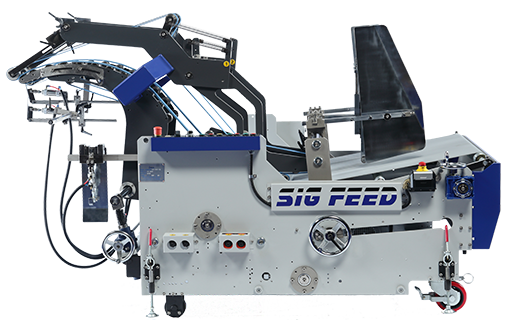 To further enhance your productivity, the Signature Folder Gluer line offers a variety of ancillary equipment including print inspection, automatic packers, prefeeders, and more!
Signature ancillary equipment can be used with Signature Folder Gluers, or your existing folder gluer.