converting Equipment
Machinery and support services for the paperboard and corrugated industry.
Converting Equipment
American International Machinery's (AIM) single focus is on supplying new and used converting equipment for all sizes of folding carton and corrugated producers. AIM's internal expertise is across many skill sets, and includes a significant network of world class suppliers, ultimately providing a single source solution for each and every customer.
AIM is the exclusive supplier of Signature Folder Gluers brand of converting equipment, well-known for its versatility and durability. The Signature line is quickly growing to be a competitive option for businesses looking for a customizable machine with exceptional service and training support. 
Our extensive network of agents and client relationships provides a unique resource for locating, or selling, used converting machinery. And with our highly skilled "machine experts" we can recondition and rebuild equipment right at our location.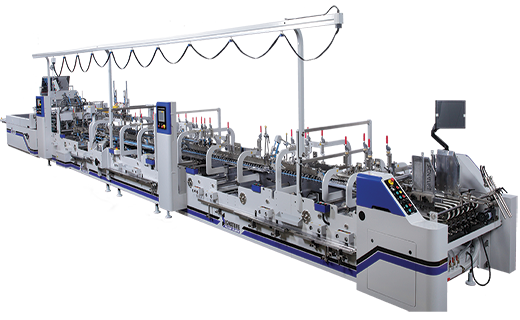 Signature Folder Gluers easily produce an amazing variety of cartons. While each Signature model is designed for maximum carton size, Signature's inherent versatility eliminates the need for multiple machines.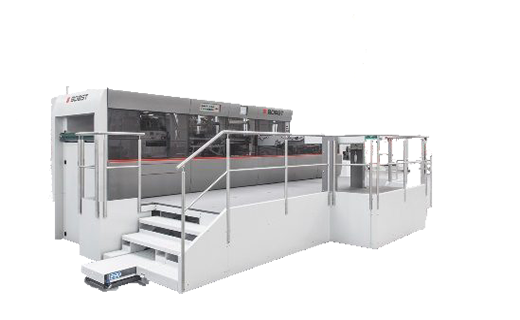 With decades of converting equipment and die cutting equipment repair and rebuild experience, partner with a single-source solution for your finishing equipment needs.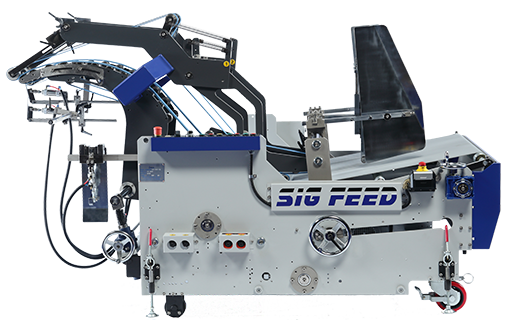 The Signature Folder Gluer brand of ancillary equipment such as packers, prefeeders, and inspection systems, enhance productivity when paired with a Signature machine, or any folder gluer.