Folding Carton
Solutions-Based Technology
Signature Folding Carton Gluers
American International Machinery (AIM) in partnership with Ace Machinery, produced the first Signature Folder Gluer in 1995. We continuously strive to deliver the highest value to our customers by creating a durable machine with the latest technology specifically designed to the unique needs of each customer.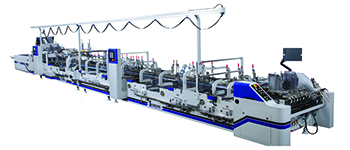 Known for its standard carton aligner, inline carton ejection, pneumatic carriers, and extended pre-break section, the Signature Elite folder gluer is a true multi-functional converting system.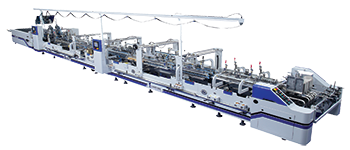 The Signature Premier folder gluer is considered the most affordable folder gluer in the international converting market and offers a wide variety of customizing options.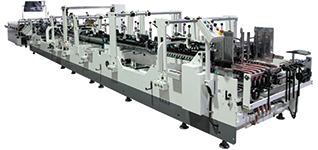 The Signature Access folder gluer is an economical and efficient option offering multiple converting possibilities for cost-effective production.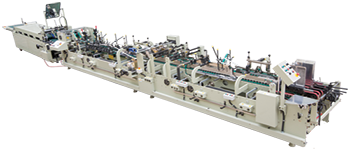 The Signature Compact folder gluer is designed to take up minimal floor space to run small straight line and lock bottom cartons ideal for cosmetic, pharmaceutical, and vending industries.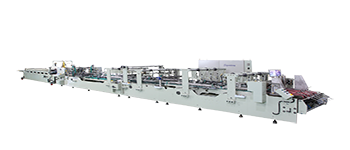 The Signature Eagle folder gluer is capable of folding carton and corrugated converting – a true hybrid model.