Signature eagle
Hybrid model for folding carton and corrugated converting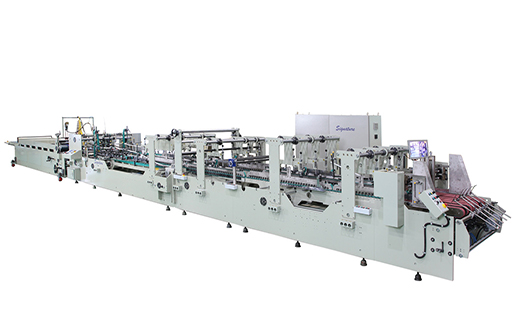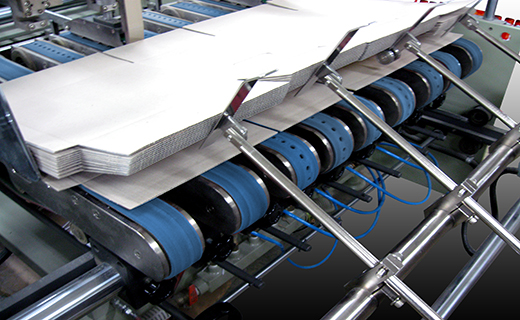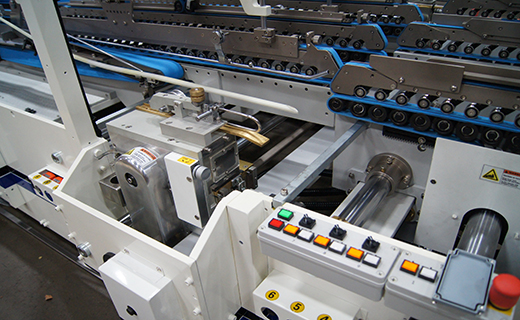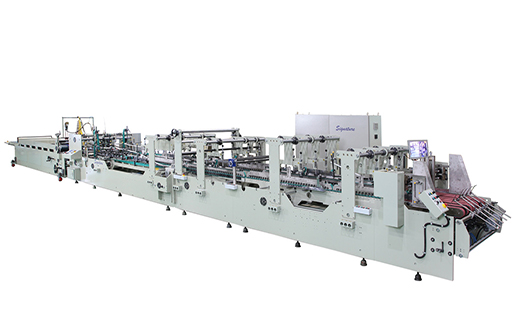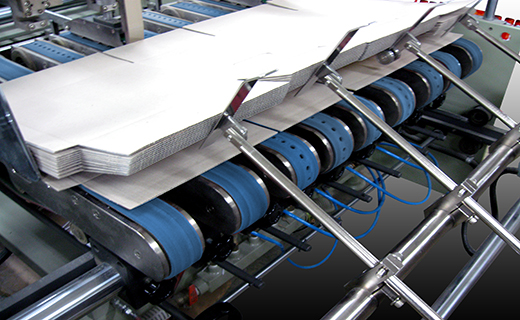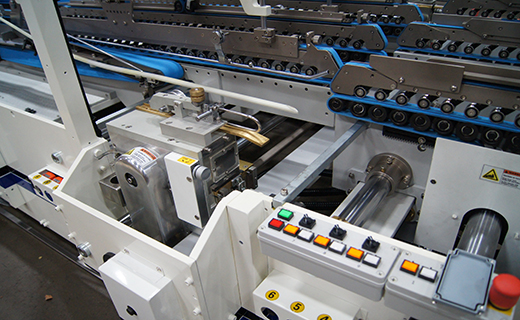 signature eagle folder gluer
A True Multi-Purpose Converting System
The Signature Eagle is a highly durable and versatile folder gluer capable of converting both paperboard and corrugated materials. The Eagle is engineered for easy setup and quick changeover delivering value through efficiency for packaging companies.
Designed to run straight line, lock bottom, 4&6 corner and inlet partitions
Adjusts to paperboard 200-800 gsm up to N-A flute
Run speed up to 425 m/m
Built in spanker for carton squaring
Model Sizes: 135-145-165 mm
Signature Eagle Carton Specs
| Model | 135 | 145 | 165 |
| --- | --- | --- | --- |
| SLB | • | • | • |
| 4+6 | • | • | • |
| Min. | 7.00" | 7.00" | 7.00" |
| Max. | 53.00" | 57.00" | 64.00" |
Signature Eagle Features
Signature Folder Gluers are designed to be versatile offering specialized, unique machines for your individual packaging needs. The features below are just a few of the customizing options available on the Signature Eagle.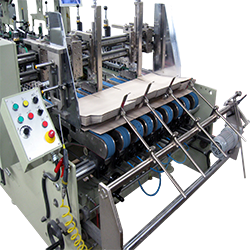 Feeder Section
Servo motor drive allows for even blank separation and accurate carton spacing.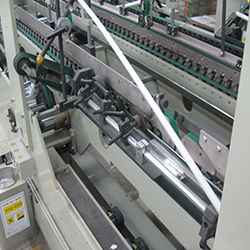 Pre-break section
180-degree 1st and 3rd score pre-break and compound folding options. Includes an extended height 3rd score pre-break area for large cartons.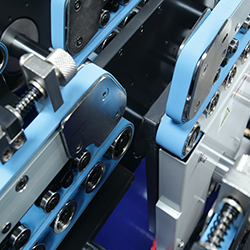 Offset carrier belts
Strong blank support along a score line is accomplished with lower carrier belts that are slightly wider than the top carrier belts.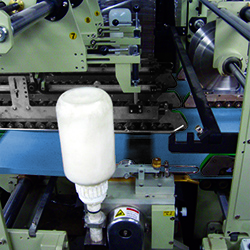 Glue pots
Left and right glue pots are standard for gluing A&B style cartons and adding more versatility. Glue wheels of various widths are available, knurled or smooth.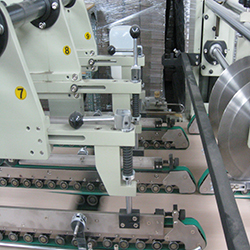 Pneumatic Center Carrier
The pneumatic center carrier is located in the final fold section allowing for faster make-readies.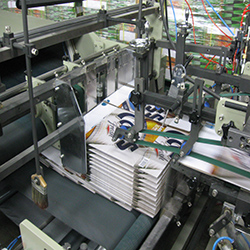 Compression section
Cartons can be under stacked, over stacked, or pile stacked for proper alignment.