AIM Mexico Sales Representative Clive Robshaw Passes Away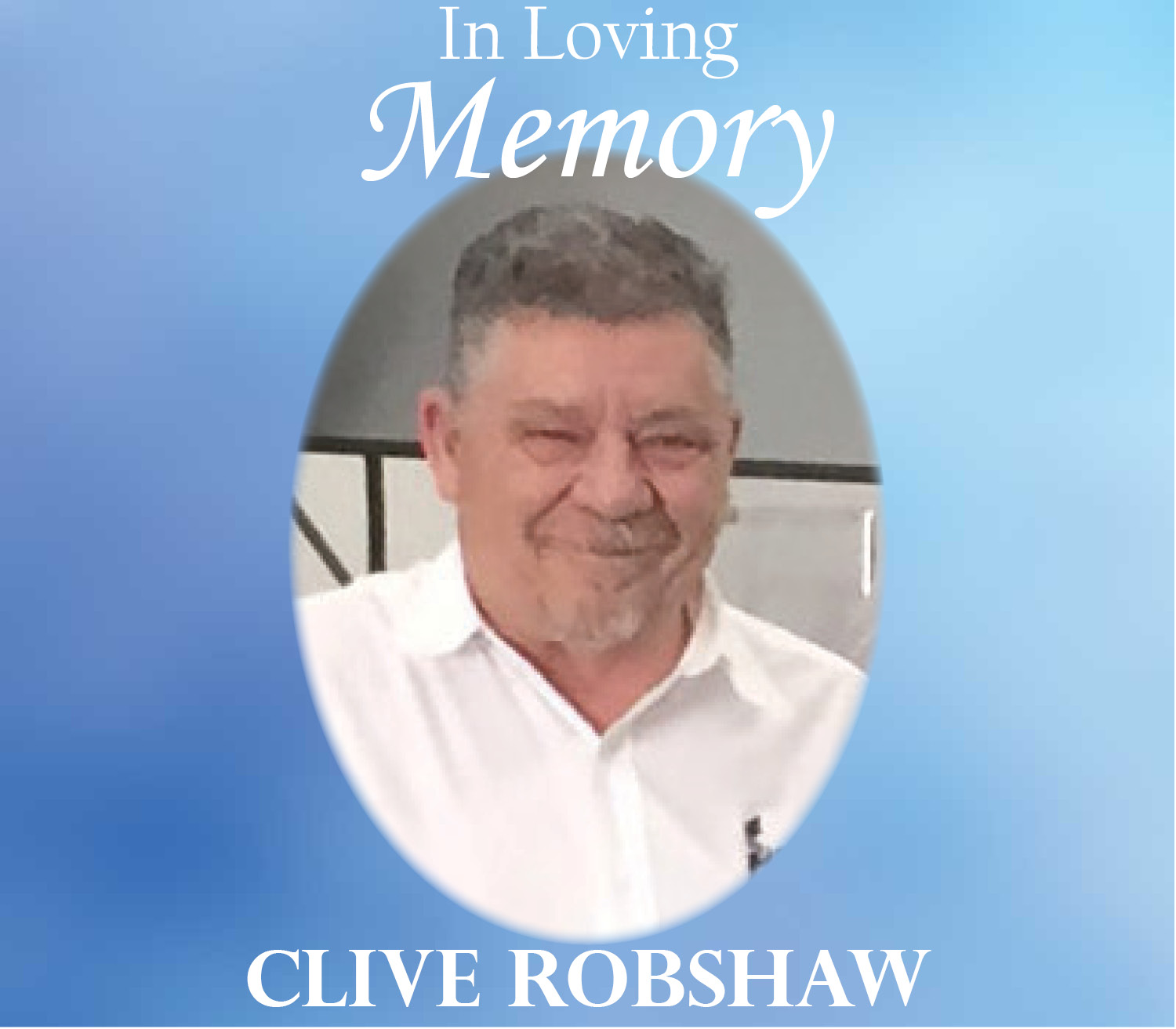 It is with heavy hearts that we announce the passing of Clive Robshaw, American International Machinery's (AIM) sales representative for Mexico, and our dear friend. He unexpectedly passed away Thursday, February 27th at the age of 66.
Clive worked for AIM for six years. He was a major influence in the original design of AIM's Signature Folder Gluer. As a seasoned professional in the converting industry for over 40 years, Clive was a tremendous resource for customers and his fellow co-workers. Clive was truly a people-person and of all the hats he wore, he enjoyed training others the most. His willingness to help wherever needed was a true testament to his character.
Clive loved Harley Davidson motorcycles and was active in various motorcycle clubs. He will be missed by family, friends, and industry associates.